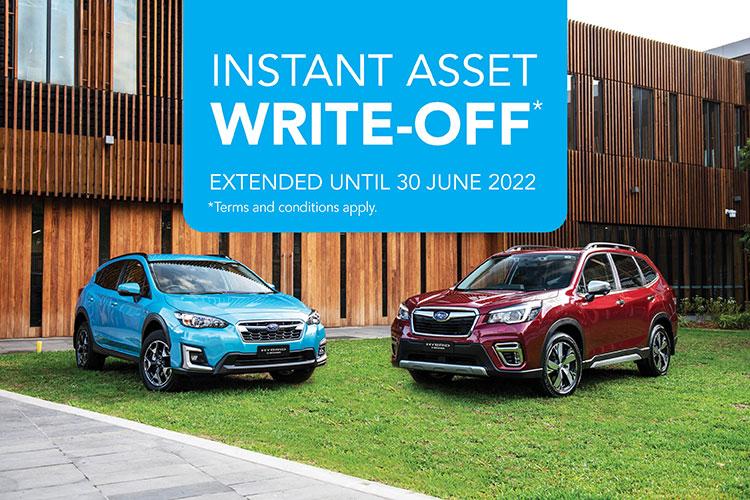 Instant Asset Write Off
The Australian government has recently announced the extension of the enhanced Instant Asset Write-Off scheme in order to further support your business with investment plans and growth for the remainder of the year. As a result, you may qualify to take advantage of an instant tax write-off on the purchase of new Subaru vehicles for business use.
To gain a full understanding of how the Instant Asset Write-off scheme may apply to your business, and the potential taxation implications, you should first talk to your accountant or financial advisor.
To take up this opportunity before 30 June 2022, please contact any Subaru Retailer or our Fleet & Corporate staff members.
Richard Wells
National Fleet & Corporate Sales Manager
Phone: 02 8892 9114
Mobile: 0434 609 130
richard.wells@subaru.com.au
Natalie Hill
Fleet & Corporate Sales Administrator
Phone: 02 8892 9279
Michael Campelj
Fleet and Corporate Sales Manager
Phone: 03 8698 3455
* Eligibility terms and conditions apply. Please speak to your financial advisor to determine your suitability.
Contact us about this offer